Main Departures
Our main departures point is how most of our visitors get to the forest. Everyone gets onto the bus (an executive coach style transport) which then whizzes them to the forest to enjoy the show. Your ticket to the event includes the coach shuttle service.
There is ample room under the coaches to store foldable buggies and carriers and babies can easily travel on their parents' laps. We do ask that you remember to add a ticket for your children if they are under 3 - they may be free but they ensure you have that all important seat on the coach!
Buy Main Departure Tickets now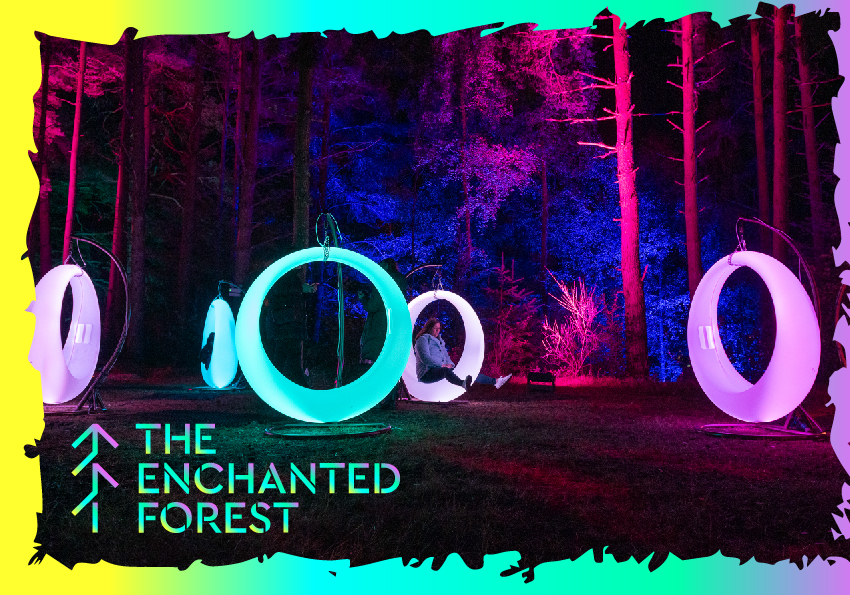 Accessibility Bus Departures
Our Accessibility Bus is for customers with specific mobility or access needs but who are not wheelchair users (these customers should book one of our limited Wheelchair Parking Spaces to enable them to travel direct to site instead). There are no wheelchair spaces on our Accessibility Bus this year.
Our 22 seater Accessibility Bus service is for those customers who will find boarding a standard luxury coach, with several high steps, difficult. The Accessibility Bus has a low floor with a flat, step free entrance to make boarding easier. It will also be a smaller coach and the departures area will benefit from considerably smaller queues for those customers who find crowds/queues distressing.
Accessibility Bus tickets include a parking space at Blair Athol Distillery, adjacent to the bus departure point, to minimize overall walking and queuing times.
Due to level of demand, the Accessibility Bus only runs on Thursday, Friday and Saturday nights.
The Accessibility Bus departs from Blair Athol Distillery and must be booked online in advance. Accessibility Bus is subject to availability.
Accessibility Bus subject to availability.
Buy Accessibility Bus Departure Tickets now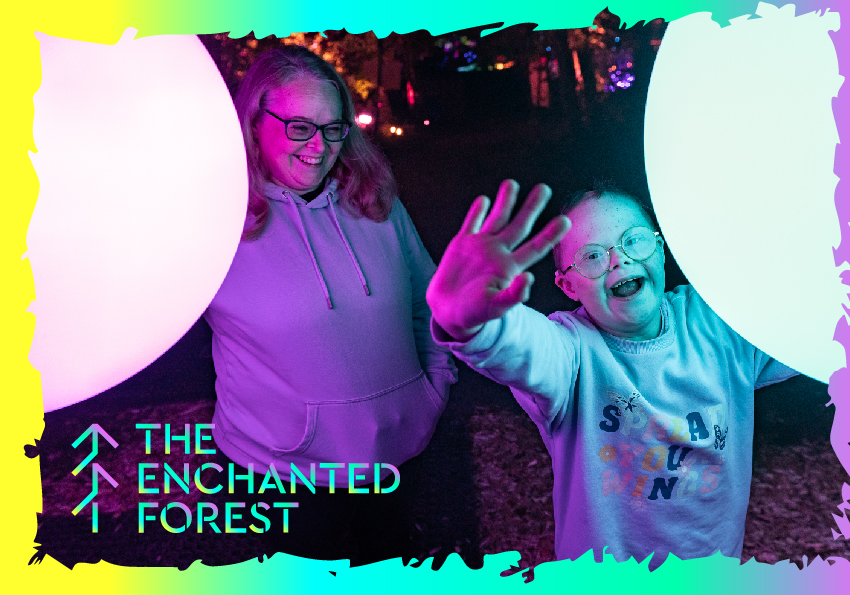 Wheelchair Parking on Site
Wheelchair Parking Passes
Due to limited space, disabled parking on site is reserved for wheelchair users only. If you would like to request a Wheelchair Parking Pass please book your tickets online and then contact SEE Tickets Customer Services here with your booking reference number to request a pass.
Please be aware that passes are allocated on a first come, first serve basis, and are subject to availability.
Free Carer Tickets
The Enchanted Forest Community Trust funds a limited number of Free Carer Tickets which will be allocated on a first come, first serve basis, subject to availability. You can select these at the time of booking and upload the necessary evidence to support your claim of a free ticket as part of the booking process. Examples of evidence include, but are not exclusive to: Attendance Allowance Letter, Carers' Allowance Letter of Award or Carer's Card. Please ensure you have these to hand before you start the booking process. If a Free Carer's Ticket is not available on the day you wish to attend, please select an alternative date.