Main Departures
Our main departures point is how most of our visitors get to the forest. Everyone gets onto the bus (an executive coach style transport) which then whizzes them to the forest to enjoy the show. Your ticket to the event includes the coach shuttle service.
There is ample room under the coaches to store foldable buggies and carriers and babies can easily travel on their parents' laps. We do ask that you remember to add a ticket for your children if they are under 3 - they may be free but they ensure you have that all important seat on the coach!
Buy Main Departure Tickets now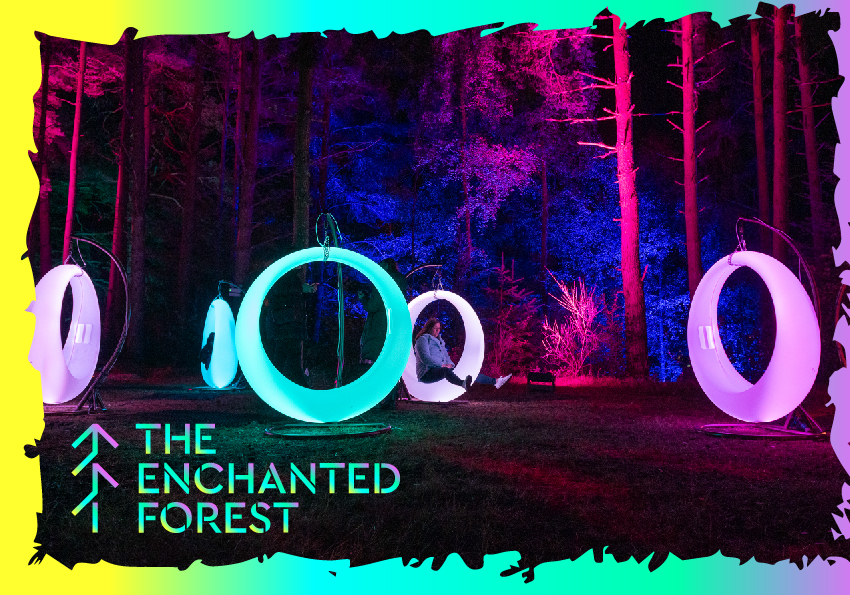 Accessibility Bus Departures
Designed specifically for those customers who have more specific access needs, whether you've got a little one whose autism stresses them out when they are in crowded queues, or you're travelling with Gran and her dicky hip will find going up coach steps a bit too much of a challenge, or you just happened to have broken your foot a couple of weeks before the show - you do not need to have a blue badge to use the Accessibility Bus. It's here to make things easier for those people who find it genuinely difficult to board an executive coach and who need a little bit more time and attention getting to and from the event.
We will have two smaller access vehicles departing every half hour, with one dedicated wheelchair access space in each of the vehicles. Accessibility Bus users will be able to park at the Blair Athol Distillery, immediately adjacent to bus departure point.
Accessibility Bus subject to availability.
Buy Accessibility Bus Departure Tickets now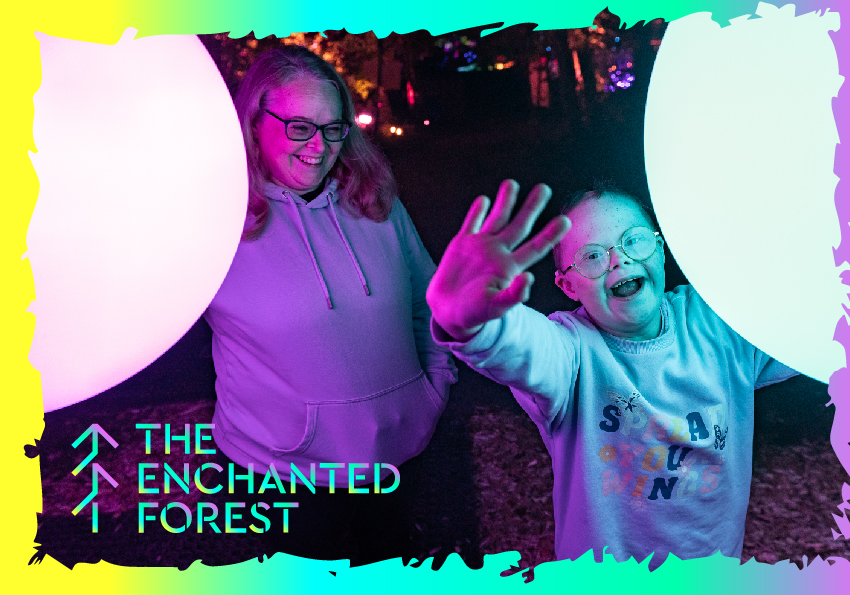 Disabled Parking on Site
For those customers who cannot travel using the Accessibility Bus, have a Blue Badge and require on site parking, please book your standard tickets and contact See Tickets via our contact form. Please note that disabled parking on-site cannot be guaranteed.
We have very limited disabled parking spaces so if you are able to travel to the event via the Accessibility Bus, please leave these spaces for customers who really need them.
There are no discounts for carers or for disabled customers.